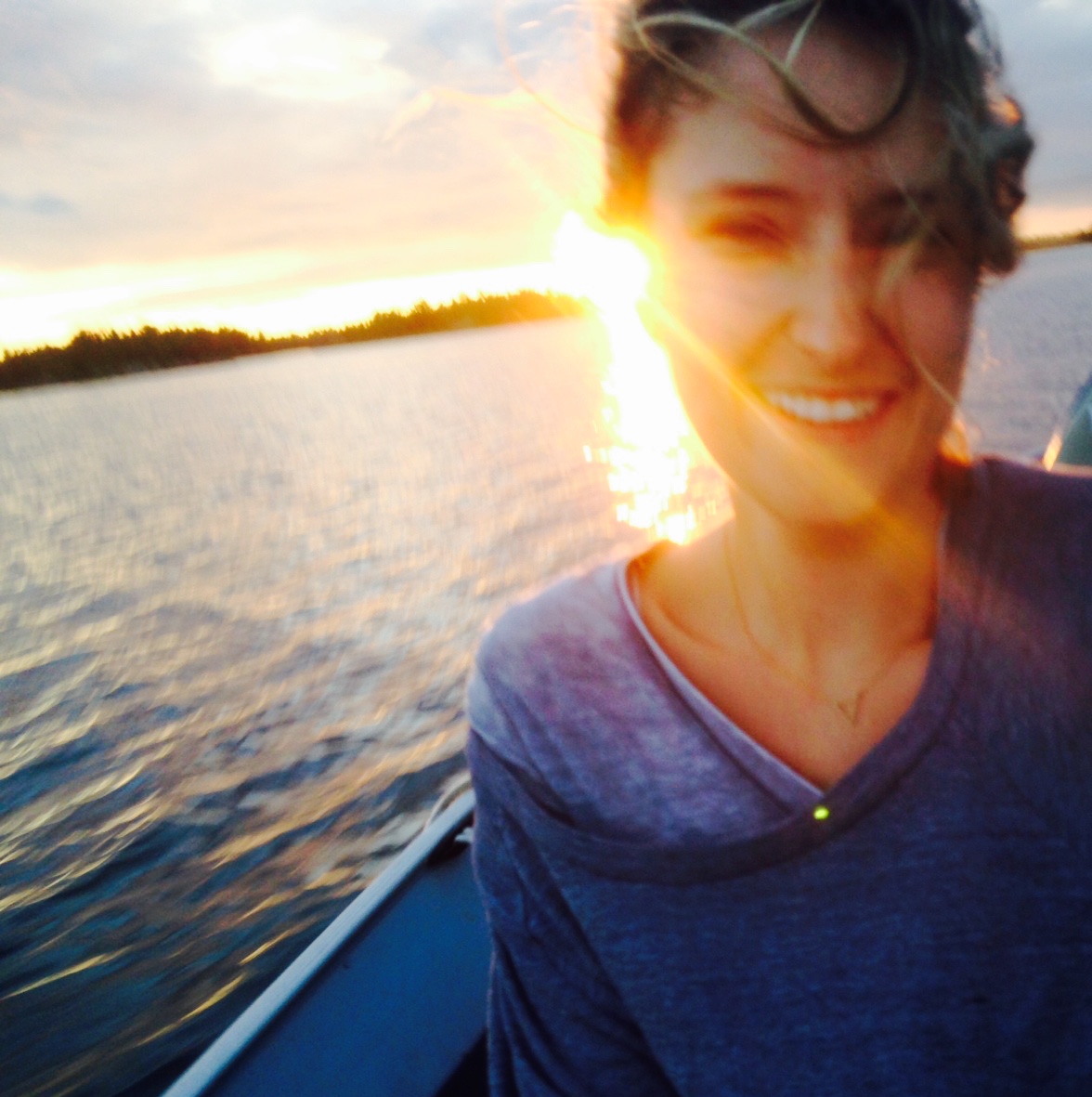 Jayla completed Yoga Teacher Training in 2017 at Downward Dog Yoga Centre, in Toronto. Downward Dog Yoga Centre is the oldest Yoga Studio in Toronto.
Jayla is grateful she was provided the foundation of yoga, so she could develop her own style. The Ashtanga Yoga style taught, dug deep into the anatomy and foundation of the poses, less on teaching 'their' way.
Working in corporate office for years, she understands the 'office back + body' and has the natural ability to adapt to the unique needs of her students.
Inspiring others to connect with themselves, their mind, their body and their spirit, using yoga as the tool is what brings her the most joy.
Want to connect?
Testimonials, Questions, Bookings, Feedback?